70. Bush - The Only Way Out
PEAK: #8
Bush has managed to deliver high-quality rock tunes; since their reunion in 2010, they have had consistently good output that has stood up well alongside their 90's classics. This song definitely proved it as they got into my top 10 with this.
69. Tyler Shaw - It Happens All The Time
PEAK: #7
Among my favourite new Canadian artists of the past few years has been 21-year-old Tyler Shaw from Coquitlam, BC. After two hits in 2013, he returned for this top 10 smash in 2014 and I see a bright future for him as he prepares his debut album.
68. Ariana Grande feat. The Weeknd - Love Me Harder
PEAK: #8
If there is one artist we could claim as 2014's "it girl", it has to be Ariana Grande. The former Nickelodeon star released her second album "My Everything" in 2014, and three singles from it rank among my 100 best of the year. This is the first of them, and given Max Martin's involvement in this, it's no wonder she managed to reach my top 10 with this.
67. Phillip Phillips - Raging Fire
PEAK: #12
Since winning American Idol, Phillip Phillips has released two albums. This was the lead single from his second, a song tailor made for Hot AC radio. Sticking with the folky sound that made him popular to begin with, he nearly made my top 10 with this song.
66. Taylor Swift - Blank Space
PEAK: #1
At #66 is my current #1, one of my favourite songs/videos from Taylor Swift! It's clear, given her album sales, that her album "1989" is loaded with hit potential! As this song hit my chart late in 2014, I'd expect this to also make my 2015 year-end chart.
65. Gwen Stefani - Baby Don't Lie
PEAK: #2
It's clear a new Gwen Stefani song would gain attention from me, and this definitely lived up to my expectations, reaching the runner-up spot on my chart. I'm hoping her third solo album will be just as good as her first two, but with a song like this, it should be good.
64. Bryan Adams - She Knows Me
PEAK: #9
y t
It's been a while since we heard from Bryan Adams! His latest album "The Tracks Of My Years" is, as judging by the title, mostly cover songs, but he managed to stick one original on it that reflects the sound of his classic hits! This worked well as he got his first top 10 hit in a decade on my chart.
63. 5 Seconds Of Summer - She Looks So Perfect
PEAK: #14
One of the top new groups of 2014 has to be 5 Seconds Of Summer. The boyband who writes most of their own material, comes to us from Australia. With a memorable chorus name-dropping American Apparel, they made a memorable song here that is sure to stick with me for years to come! However, they still have another song higher up... where did "Amnesia" rank?
62. Allie X - Catch
PEAK: #16
The eccentric Canadian newcomer Allie X caught the world's attention with this infectuous groove that shows she isn't messing around! I hope to hear more from her after this song managed to catch my breath.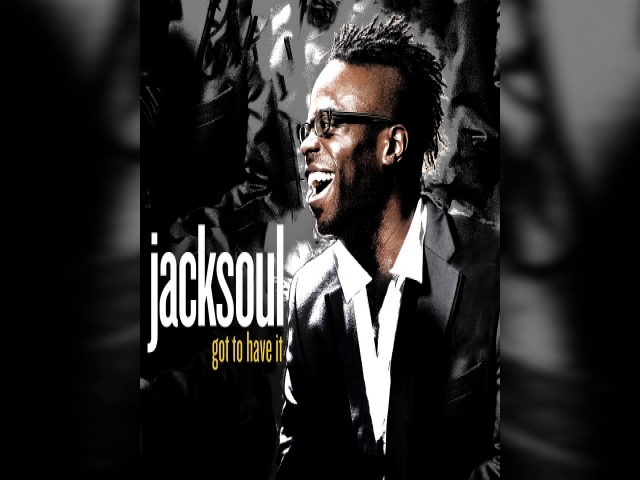 61. Jacksoul - Got To Have It
PEAK: #9
Despite the death of charismatic band leader Haydain Neale in 2009, Jacksoul managed to dust off an unreleased track from the vaults and polished it up with a retro funk vibe that sounds fresh for today's music scene. He is certainly missed, and this song managed to add to his legacy.